Why Oil Companies Should Join FuelSnap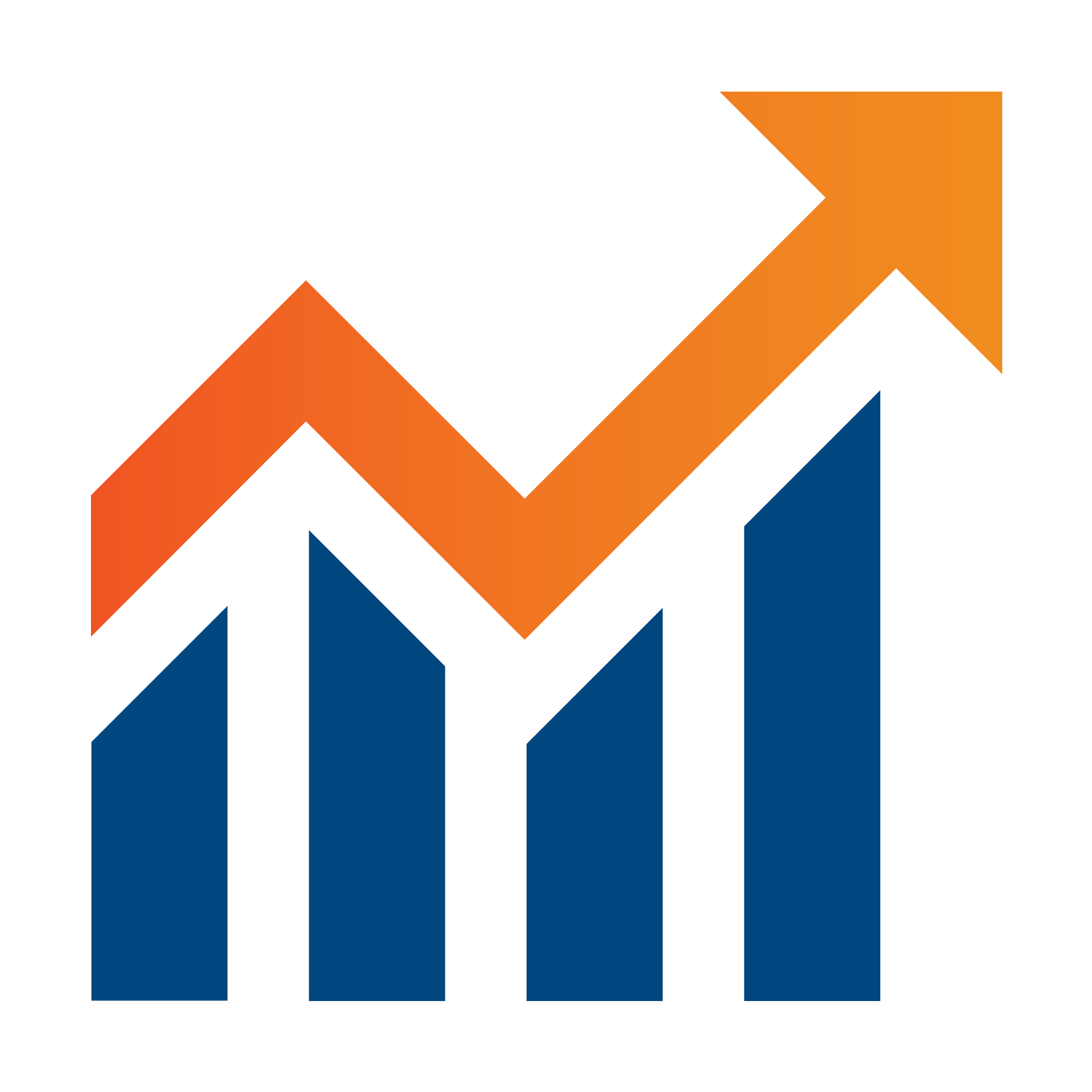 Sell More Heating Oil
Reach more customers who are looking to buy home heating oil - without spending a dime on advertising. Simply set prices, and let the orders roll in.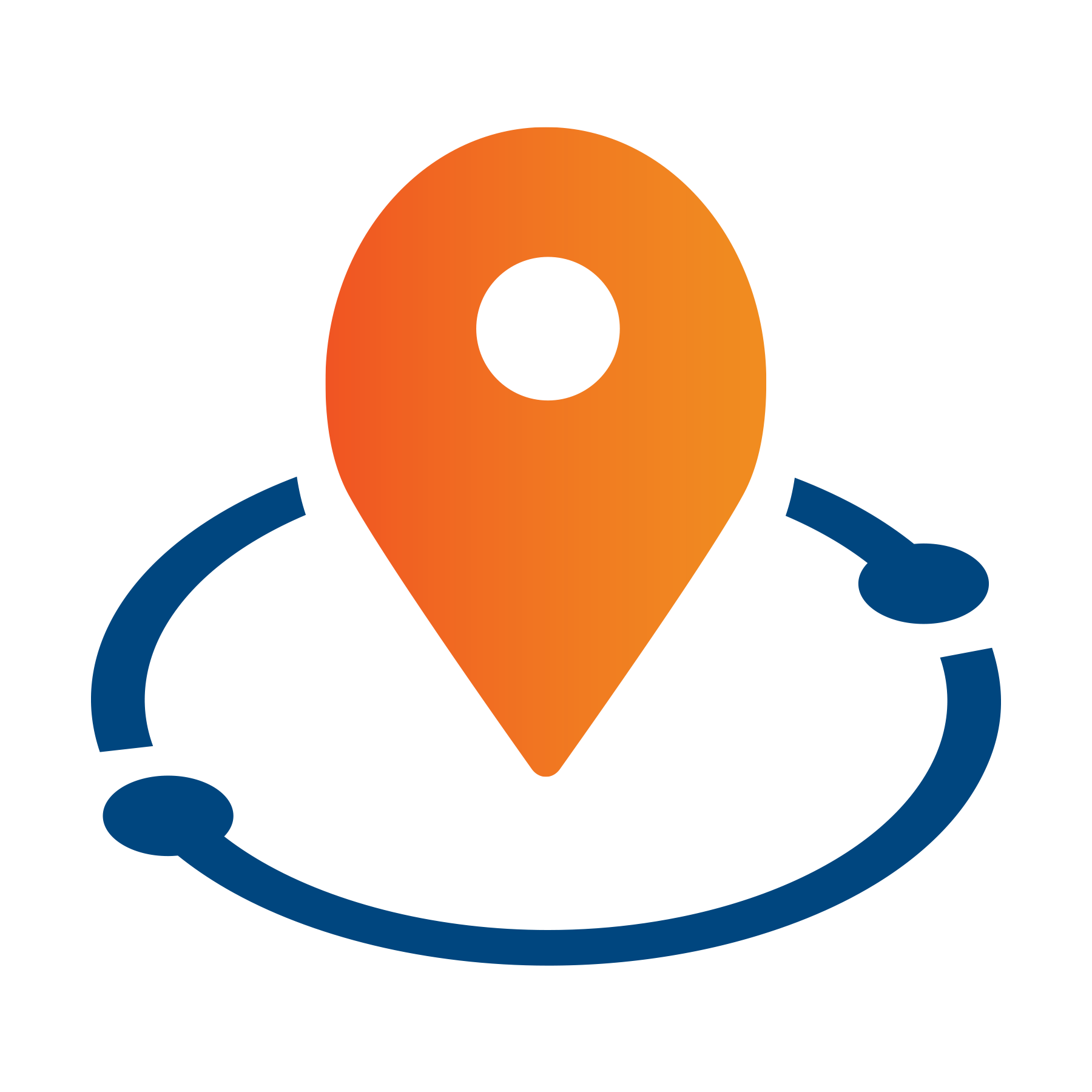 Deliver on Your Own Terms
Deliver when you want - where you want. Set your delivery areas and delivery dates so customers know when you're in their area.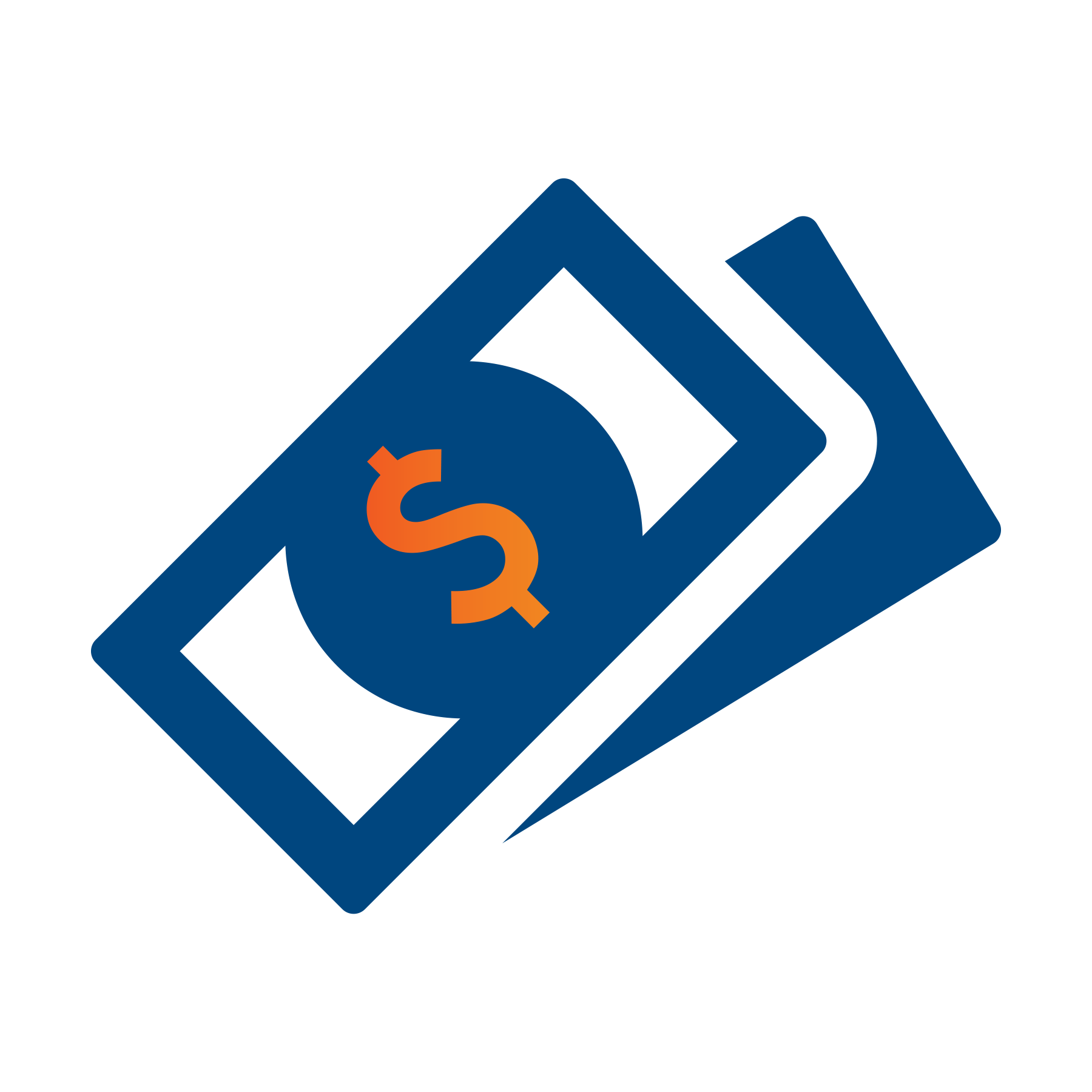 Get Paid Fast
Funds delivered to your merchant account as soon as the next day. No phone calls. No checks to cash.
Frequently Asked Questions for Home Heating Oil Companies
What is FuelSnap?
FuelSnap is a marketplace for heating oil. FuelSnap connects its users – including Smart Oil Gauge® users – to home heating oil dealers. When their oil tank is low, users can choose from participating local oil dealers in their area and reorder fuel at the touch of a button. No phone calls to make, no checks to write – just easy ordering.
Why Should Your Company Join FuelSnap?
Sell more fuel, period. You have nothing to lose by joining FuelSnap – just more orders to gain. You control oil pricing, delivery dates, and delivery areas. Orders that come in are already pre-authorized on the homeowner's credit card, so you'll be paid as soon as the next day after home heating oil delivery. No phone calls to take, checks to deposit, or cash to collect on delivery. Deliver on your own terms and increase your delivery volume with FuelSnap.
Why is FuelSnap so important to my business?
FuelSnap users are your future heating oil customer. They want to do everything on their phone – from adjusting their thermostat, to ordering dog food – and now ordering heating oil too. They are already checking their oil tank level via the Smart Oil Gauge® app on their phone. When the app tells them their oil tank is low, you'll want to be one click away so they buy from you. With FuelSnap, you'll reach these tech-savvy users who definitely do not want to pick up a phone to order oil.
How much does FuelSnap cost to join?
FuelSnap is free to join! We simply earn a small referral fee of five cents per gallon on each order that is taken and successfully delivered by you.
How soon will I be paid?
With FuelSnap, there's no middleman holding money from you. We'll authorize the credit card charge before you make the delivery, then once you confirm the delivery, the money will be in your account in as little as one day. No, we're not kidding!