Home Heating Fuel Prices in Levittown, NY
Enter your zip code below to check prices near Hicksville and Levittown!
Thank You! You have successfully subscribed.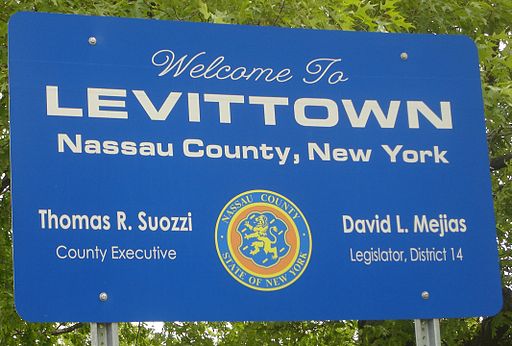 FuelSnap has several dealers in zip codes 11756, 11801, 11791, 11590, and 11803 (and many more)!
Howdy Levittown! Welcome to FuelSnap. How does it feel to live in one of the largest mass-produced suburbs in the country? A lot has changed since Levitt & Sons planned the community you now call home, but the home heating oil industry has unfortunately remained relatively stagnant. As a result, you and your neighbors are probably still calling oil dealers on the phone when you need a delivery, or using a certain fishy-smelling website.
Want a better way? On FuelSnap you can compare prices and order online using a modern and innovative platform. Check out real customer reviews of a dealer before placing your order. With a saved tank address and payment method, your order can be placed in as little as one swipe of the finger!