Home Heating Fuel Prices in Levittown, NY
Enter your zip code below to check prices near Hicksville and Levittown!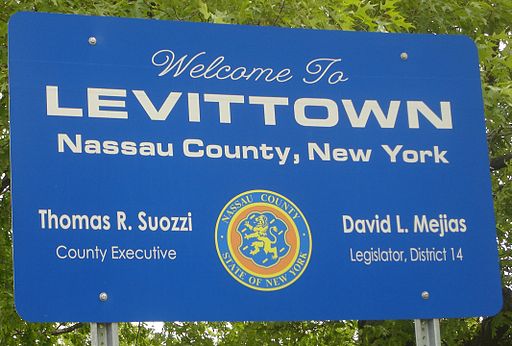 FuelSnap has several dealers in zip codes 11756, 11801, 11791, 11590, and 11803 (and many more)!
Howdy Levittown! Welcome to FuelSnap. How does it feel to live in one of the largest mass-produced suburbs in the country? A lot has changed since Levitt & Sons planned the community you now call home, but the home heating oil industry has unfortunately remained relatively stagnant. As a result, you and your neighbors are probably still calling oil dealers on the phone when you need a delivery, or using a certain fishy-smelling website.
Want a better way? On FuelSnap you can compare prices and order online using a modern and innovative platform. Check out real customer reviews of a dealer before placing your order. With a saved tank address and payment method, your order can be placed in as little as one swipe of the finger!
Searching for the Best Oil Companies in Long Island, NY? FuelSnap Can Help
If you live in or near Long Island and are concerned about NY fuel oil prices, it might be time to consider switching to a new home heating oil company. Finding the right oil supplier may seem overwhelming, but it doesn't have to be. FuelSnap is here to make the process as simple as possible. With our easy-to-use platform, you can compare home heating oil prices in NY, read reviews for local companies, and schedule a fill-up for your fuel oil tank with ease.
No one wants to pay more than they need to for their heating oil. That's why FuelSnap is dedicated to helping NY homeowners monitor current heating oil prices and find the most competitive rates in their area. When you search for fuel with the FuelSnap platform, you'll have access to up-to-date NY oil prices from a wide array of local suppliers. That way, you can choose one that works for your budget – it's that easy!
FuelSnap is currently available in these Levittown, NY area zip codes