Today marks the first day of fall, and according to the Farmer's Almanac, we're in for a cold winter! Before we all click the heat on for the first time, I wanted to share some tips to prepare your house for heating season.
Change Your Air Filters
If you have a forced air system, now is a great time to change your air filters. Ideally, you should do this every three months – especially if you're running central air in the summer months. These filters trap lots of dust, dander and other allergens. If you have pets that shed, you definitely want to do this several times year!
How to change your air filters:
Shut your furnace off using the red switch nearby. This ensures it does not start up while you have the door open.
Remove the door on the side of the furnace to access the air filters. Take a picture of them in place to make sure they go in the same way as you took them out.
Read the size of the filters on the side of them. This is usually as simple as '25x20x1′ which is the length, width, and thickness, in inches. Head to the hardware store to buy replacement filters of the same size.
Replace the used filters with the brand new ones. Be sure to watch for the arrow indicating the direction of air flow through the filters (this is where the picture can come in handy!).
Close everything back up, turn the switch on, and you're ready to go!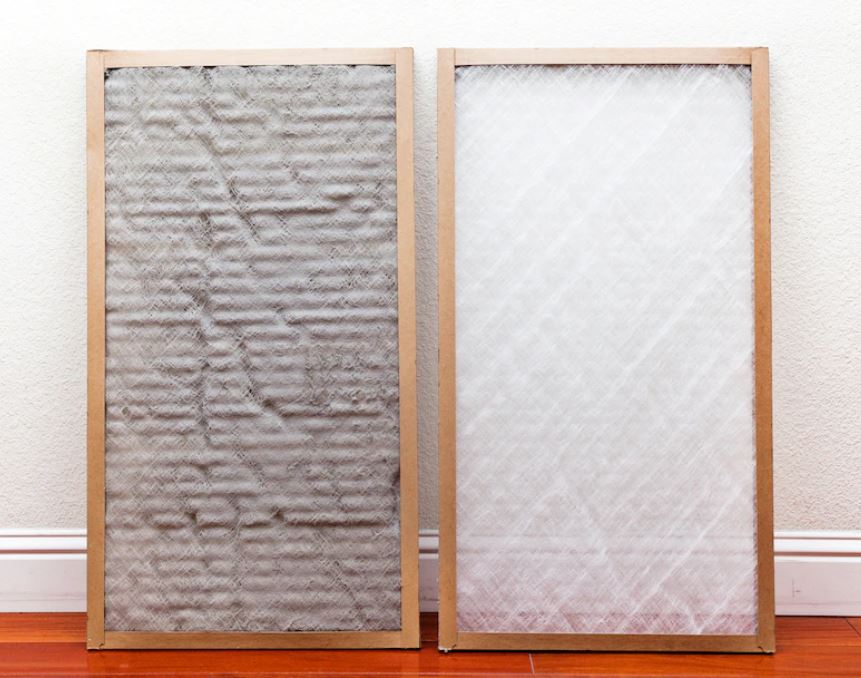 Inspect Your Heating Oil Tank
Heating oil tanks can go bad over time, so it's important to inspect them annually. This does not take very long and can pay dividends – especially if you detect a leak. It is much easier to have a heating oil tank replaced before the heating season begins than it is during heating season. That said, it only takes 1-2 days to replace a heating oil tank mid-season, so you should not be without heat for too long. As you prepare your house for heating season, think about whether it's time to replace your heating oil tank.
We put together a very detailed heating oil tank inspection checklist here which you should definitely follow along when you're ready to inspect your tank. Here's the abridged version:
Inspect the tank for a solid base and footing.
Check for rust-free seams.
Look for leaks at the bottom of the tank.
Check for leaks at the oil line from the tank to the burner.
Check for leaks at the oil filter.
Scan for leaks at the top of the tank.
Schedule a Tune Up
As you head into heating season, you'll want to make sure your system is in tip-top condition. The best way to do this is to schedule annual maintenance of your system. Hire a reputable service company for this, and expect to pay $250-$400 for a single zone system, or more for multi-zone systems.
When scheduling your tune-up, ask the service company if they offer a service contract as well. I just signed up for a service contract for my single-zone furnace for $395. For this $395, I get a tune-up included, and 24/7 emergency service if I end up with no heat in the middle of the night. The best part of this is that this company offers service and repair only – they do not sell heating oil! This means that I'm still able to get great prices on heating oil through FuelSnap without locking into any expensive automatic delivery plan.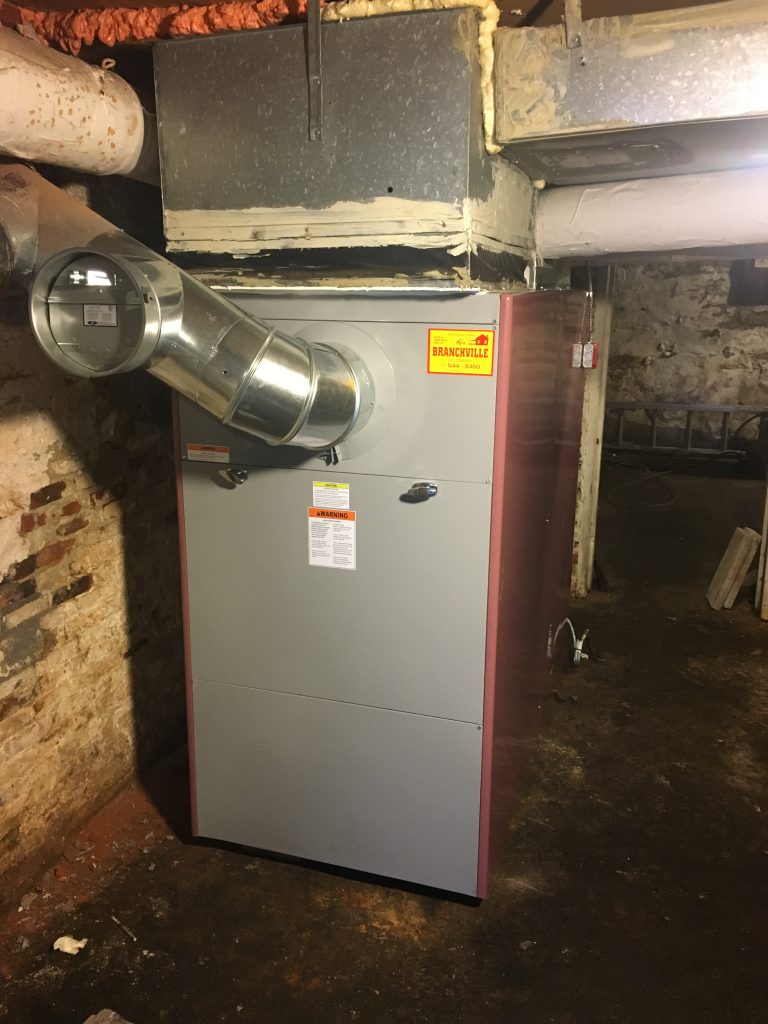 Order Heating Oil
The last thing to think about as we head into Fall is to top off that heating oil tank. Check FuelSnap for heating oil prices in your zip code. If your tank is less than half full, it's probably a good idea to fill up. Heating oil delivery companies are not very busy yet, so take your time and find a great price before placing an order. Search for heating oil near me online and check FuelSnap for the best prices on home heating oil.
If your tank gauge isn't working correctly, you may want to consider investing in a Smart Oil Gauge. This will tell you how much heating oil you have on your smart phone, and will send you an alert when you're low on heating oil. Your Smart Oil Gauge will pull up heating oil companies near you right in your app too, saving you time when searching for heating oil online.
Once you've made it through this checklist, you should be able to rest easy knowing you've taken the steps to prepare your house for heating season. Temps are already dipping down into the 50s at night in CT, and should be in the 40s soon, so you'll be running the furnace before you know it.
Happy fall,
Steve