If you have a Smart Oil Gauge, chances are it's not your only smart home device. For the Amazon Echo users among us, we've got an Alexa skill to use with your Smart Oil Gauge. Read along to set up Alexa to work with your Smart Oil Gauge!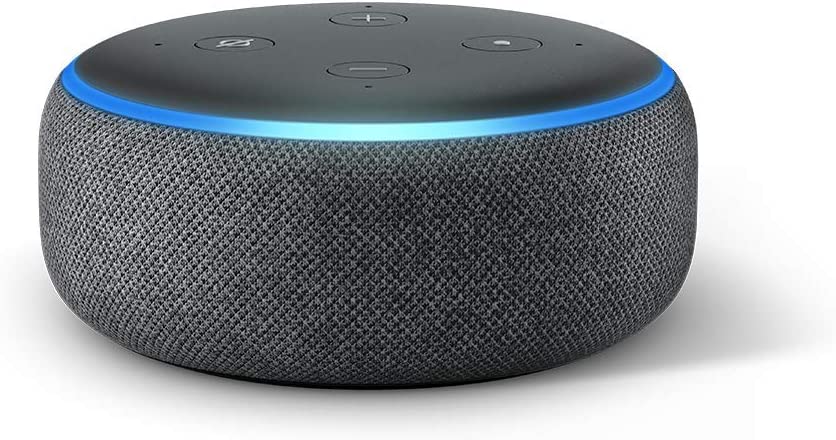 Linking Alexa with your Smart Oil Gauge Account
Connecting your Smart Oil Gauge account with your Amazon account is simple.
Open your Amazon Alexa app on your phone.
Click More in the bottom right, then Skills & Games
Search for Smart Oil Gauge by clicking on the magnifying glass in the top right.
Link your account by logging in with the email address and password you used for your Smart Oil Gauge account.
What to Ask Alexa
You can ask Alexa various questions about your oil tank. Since your Smart Oil Gauge takes readings all throughout the day, it knows quite a bit about your heating oil consumption!
Start off by saying: "Alexa, ask Smart Oil Gauge how much oil we have".
Then, once Alexa answers, follow-up with: "When will we need oil next?"
Alexa will give you an estimated countdown of days until you'll be at a quarter of a tank and therefore due for a fill-up.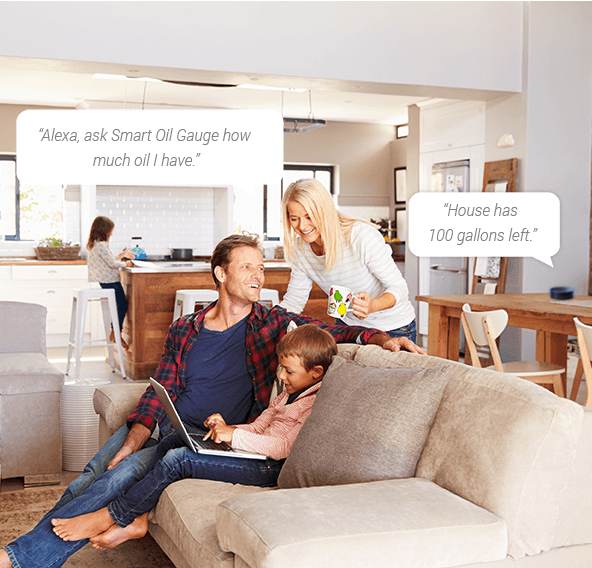 The Best Way To Manage Your Home Heating Oil
There is no better combination than a Smart Oil Gauge, coupled with FuelSnap and Alexa. You can also know exactly how much oil is in your tank without taking a trip to the basement. Alexa will tell you how many gallons of heating oil you're using, and when you'll need to order oil next.
And with FuelSnap, you can quickly shop for heating oil right through the Smart Oil Gauge app. Get the best prices for heating oil near you and order oil in seconds.
Happy heating,
Steve