School's back in session! Which also means that heating season is just around the corner! With fall and winter fast approaching, it's important to start preparing for the winter ahead. Weather that be ordering oil now or stocking up on firewood, be sure that you're starting to get ready! In this article, we discuss everything you should do to be prepare yourself for this upcoming heating oil season!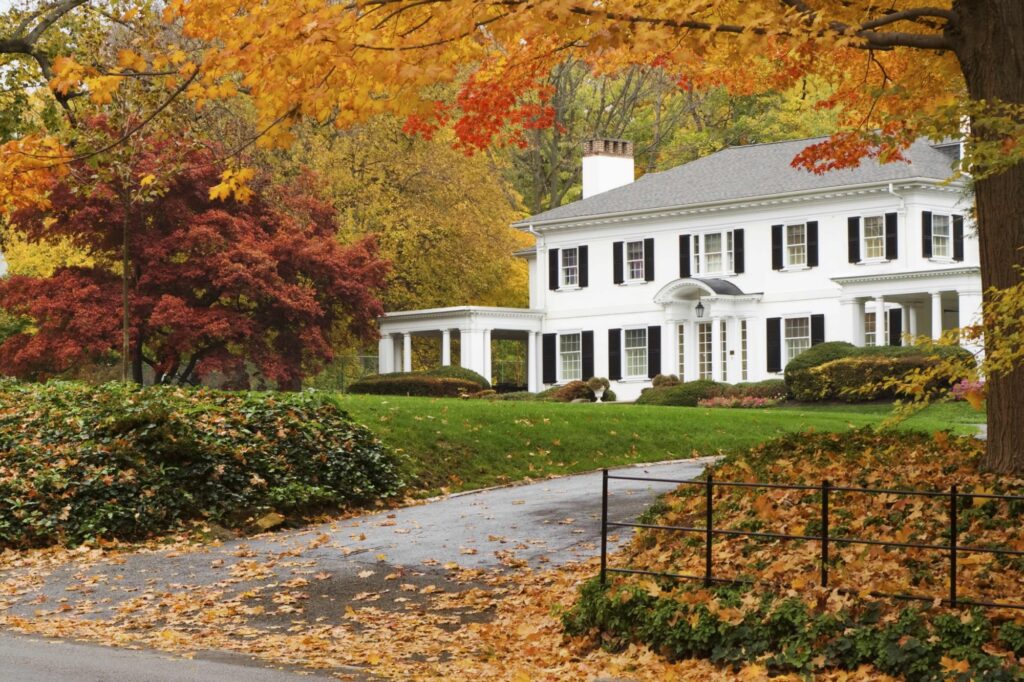 Change Your Air Filters
If you use forced air as your main source of heating, this is the perfect time to change your air filters. Usually, you should change your filters every three months or so. It's good to be on top of changing out the filters especially if you're using an air filter during the summer months. Overtime, these filters will tend to collect allergens, dust particles, dander and even pet hair if you have pets! You should definitely be changing out the filters every so often. If you have pets, its important to replace them often.
How do you change your Air Filters? With the following steps below, we'll guide you through swapping out your filters.
Turn off your furnace by flipping the nearby switch. You must do this so that your furnace doesn't start up when you're working on replacing the filters.
Remove the furnace's side door to gain access to your air filters. Make sure to take a picture of them in their current placement so that you make sure that they're put back in the same way that they were originally.
Be sure to read what size the filters are on their sides. They'll usually be labeled by length, width and thickness. Typically, most filters on average are 25x20x1. Then after taking them out, if you don't have replacements handy, head to the hardware store to pick some up. If you already know the measurements of your filters, then you can pick up replacements beforehand for an easier transition.
It's now time to replace the old filters with the new ones. Simply follow the arrows on the filters to indicate which way the air flow goes.
Close up your furnace door and turn everything back on! You're now all set!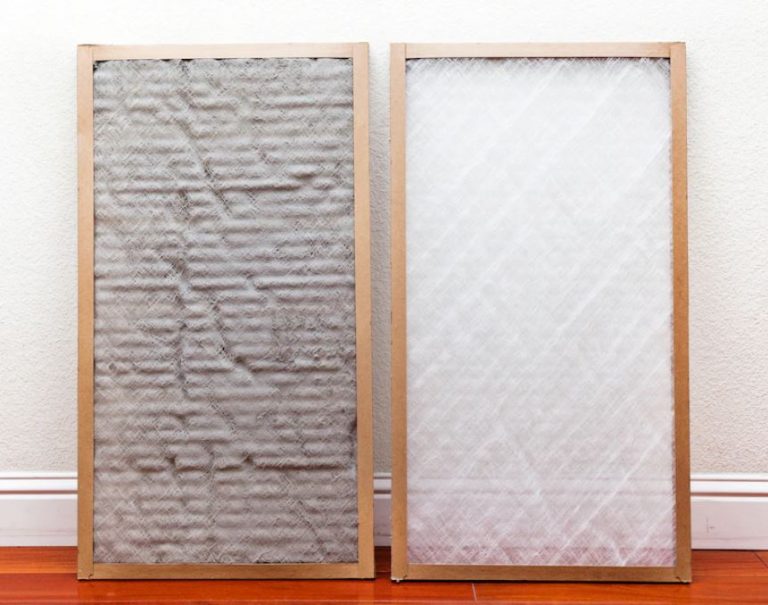 Stock Up On Firewood
If you have a wood burning stove or a fireplace, you'll know how important stocking up on firewood is. In my family, we've always stock up on firewood during the summer to get ahead of the game. But you can start stocking up whenever you'd like! Regardless of if you buy the wood precut or cut your own wood, it's good to have an excess supply!
Some places such as Home Depot, Lowes and even Tractor Supply tend to carry firewood. I've even seen some gas stations carry firewood come heating season! However, if you have a log splitter and have the capacity to get your own firewood, I recommend it! Just be careful, as firewood tends to not burn if it's too wet. It's good to get the wood ahead of time and let it sit in the sun for a while to dry out before it's ready to burn.
If you'll be splitting your own wood, you can use any type of wood you'd like. However, for long term burning, oak is the best. Additionally, Oak wood is not as messy as other types of wood such as pine. Pine is very sappy and will usually take longer to dry out. Oak wood also tends to be much easier to split compared to pine and elm wood. Birch wood is a good type of wood to use as a fire starter because of how quickly it burns.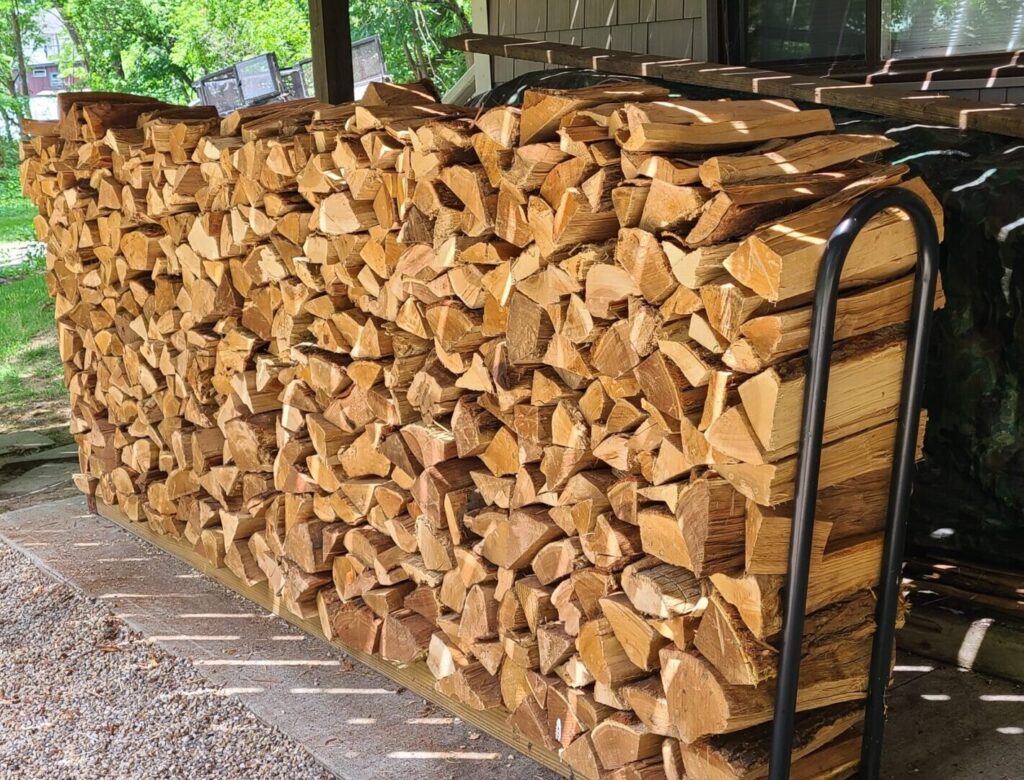 Inspect Your Oil Tank
Over time, heating oil tanks can go bad. Because of this, it's important to make sure to inspect them annually. The process itself doesn't take very long and is very important. It's a good idea to replace your heating oil tank before the fall season starts. That's if you need it. However, it's good to know that it only takes about a day or two to replace a heating oil tank. So you won't be without heat for very long.
Although we briefly touch on how to properly inspect your tank, we go more in depth in our article on Tank Inspection. Below is the shortened version of what you need to know.
Inspect your tank's base and make sure the footing is steady.
Make sure your tank's seams are rust-free
Check the bottom of the tank for any leaks
Check to see if there are any leaks on the oil line
Make sure that the oil filter doesn't have any leaks
Inspect the top of the tank for any leaks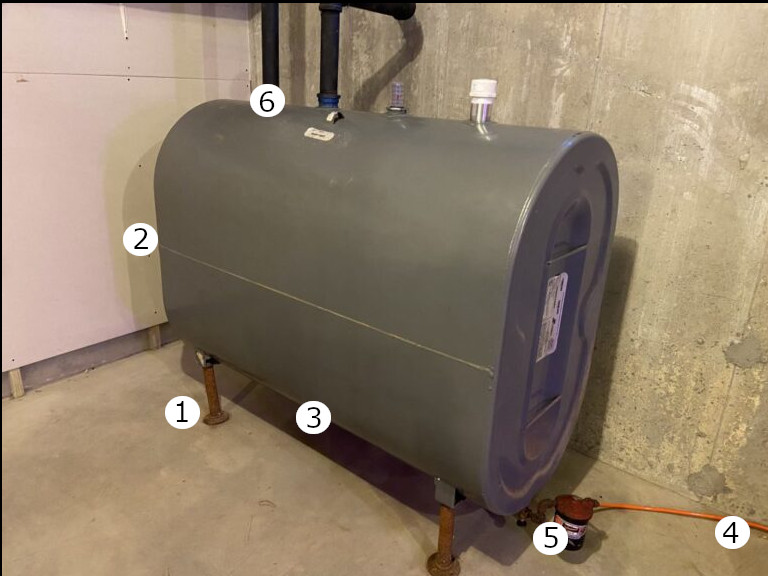 Tune Up Your Heating System
Another important thing to do to prepare yourself for heating season is to make sure your system is functioning efficiently. The best way that you can ensure that it's working properly is to schedule a routine maintenance. You can hire your local HVAC technician or service company to perform the tune up. But be aware that these tune ups will usually cost anywhere around $250-$400 per single zone system and possibly even more for multi-zone systems.
When you decide to schedule your tune up, ask if they offer contracts for regular tune ups. Service contracts can help you stay on top of your system and will help ensure that the systems are up and running at peak performance. Some companies might even give you a discount if you decide to set up a contract with them. If they're service and repair only, then that means that you can still get the best oil deals we offer on our FuelSnap Website!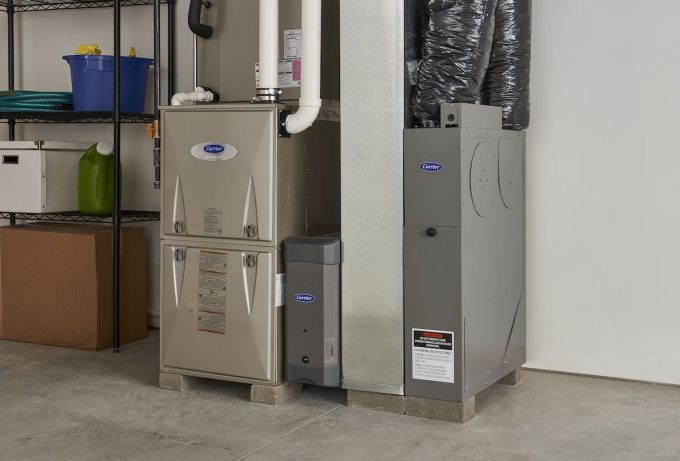 Order Heating Oil
One of the most important things to remember for heating season is to fill up your heating oil tank. If your tank is less then half full, it's time to fill up. Now's a great time to order heating oil because dealers aren't busy with orders currently. So now's a good of a time as any to find the best price and place your order. You can search on our FuelSnap website to get the best deals in your local area! Order soon though, prices change every day depending on how much oil your dealers get at the pump.
Another thing to consider is your tank's gauge. If it's not working correctly, you might want to invest in getting a new gauge. The Smart Oil Gauge is the perfect way to monitor your oil. All you need is the smart oil gauge installed onto the tank and the app installed onto your phone! You'll be able to monitor your tank's oil level from anywhere so long as you have WIFI!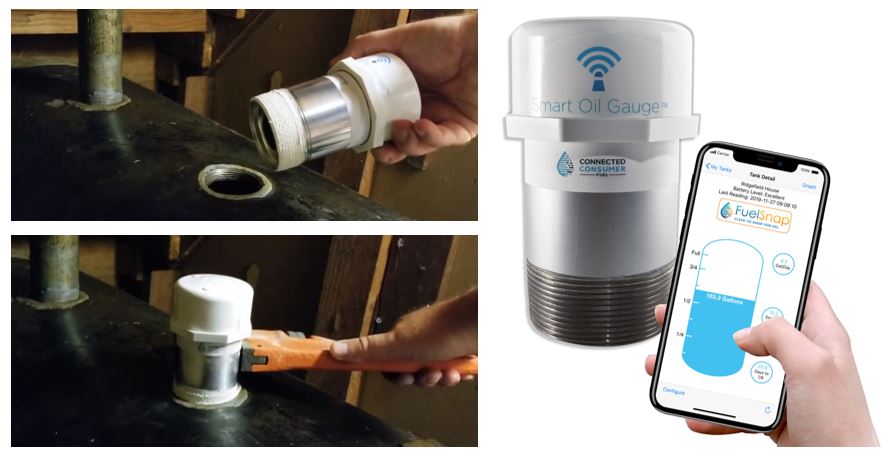 Conclusion
There are many things you can do to prepare yourself for the upcoming fall and winter months. While we outlined the most important ones, feel free to do whatever you do to prepare! You can even implement some of these tips into your current process! Temperatures will start to slowly decrease over the next couple of weeks! So make sure you're prepared for the next few months!
Happy Heating,
Hunter